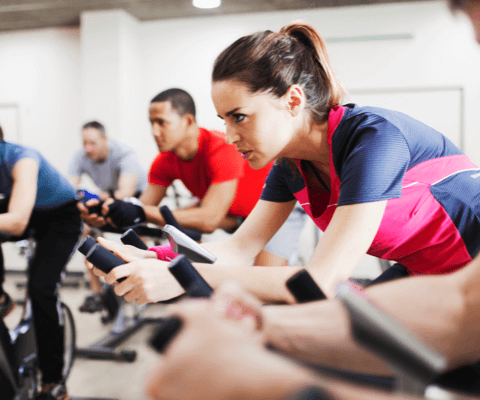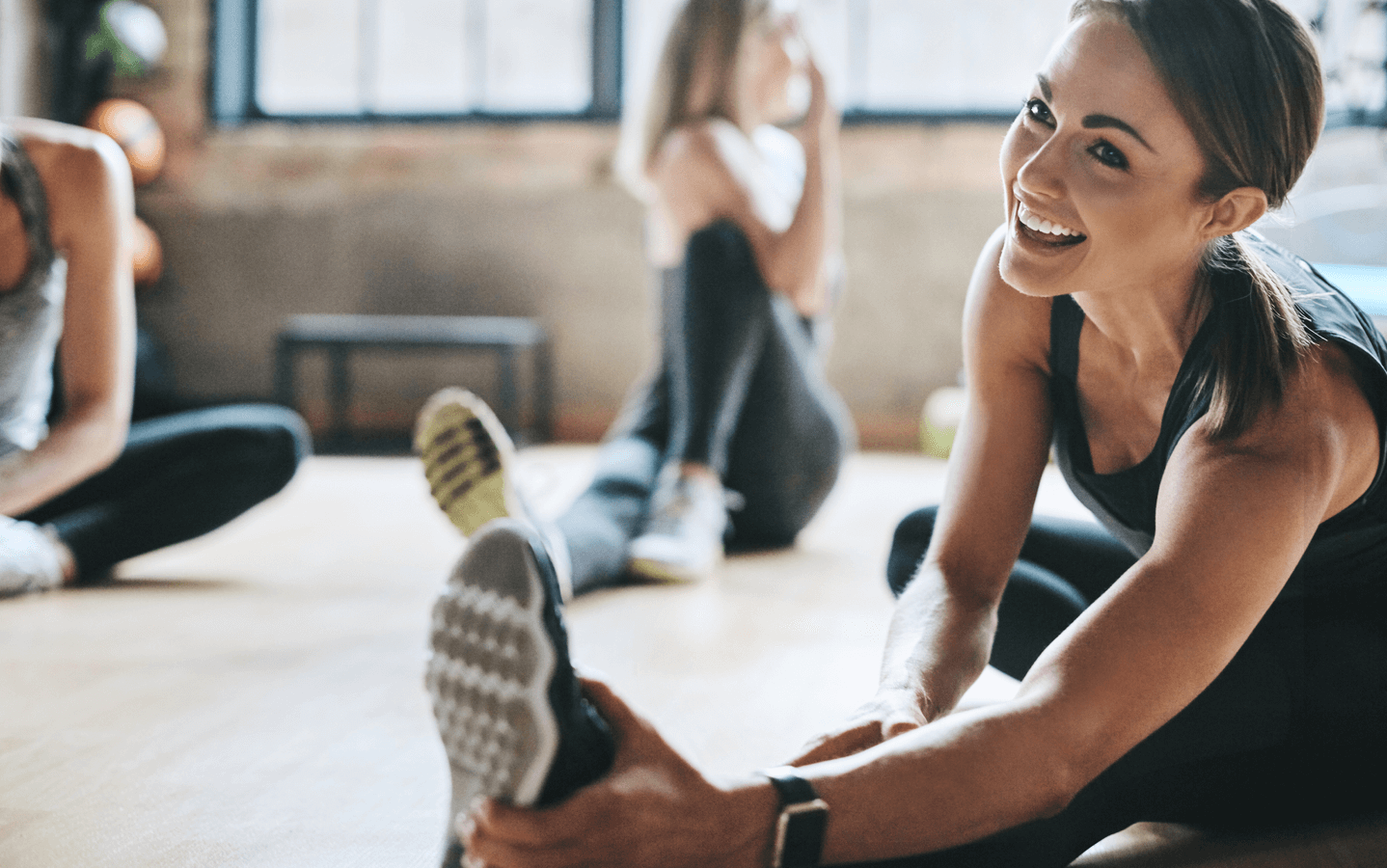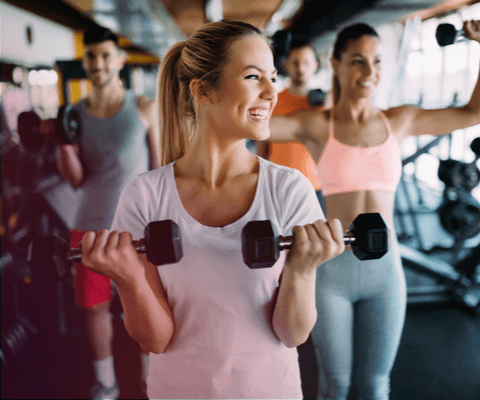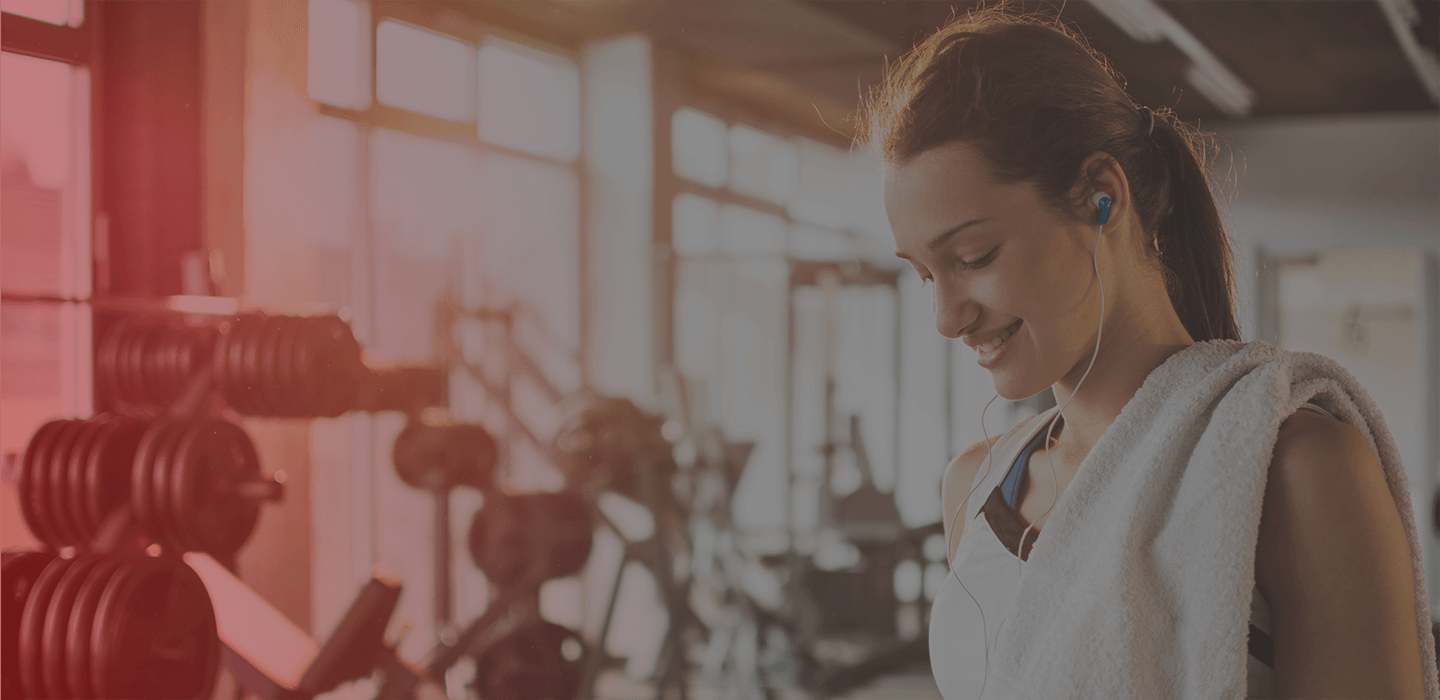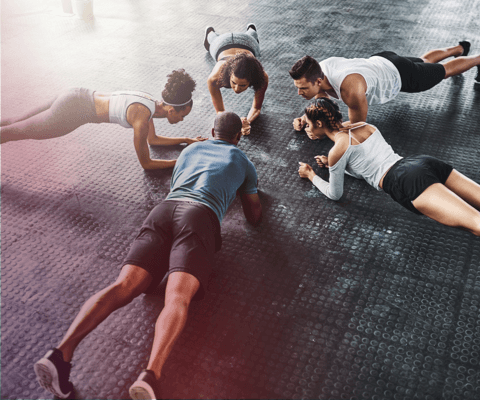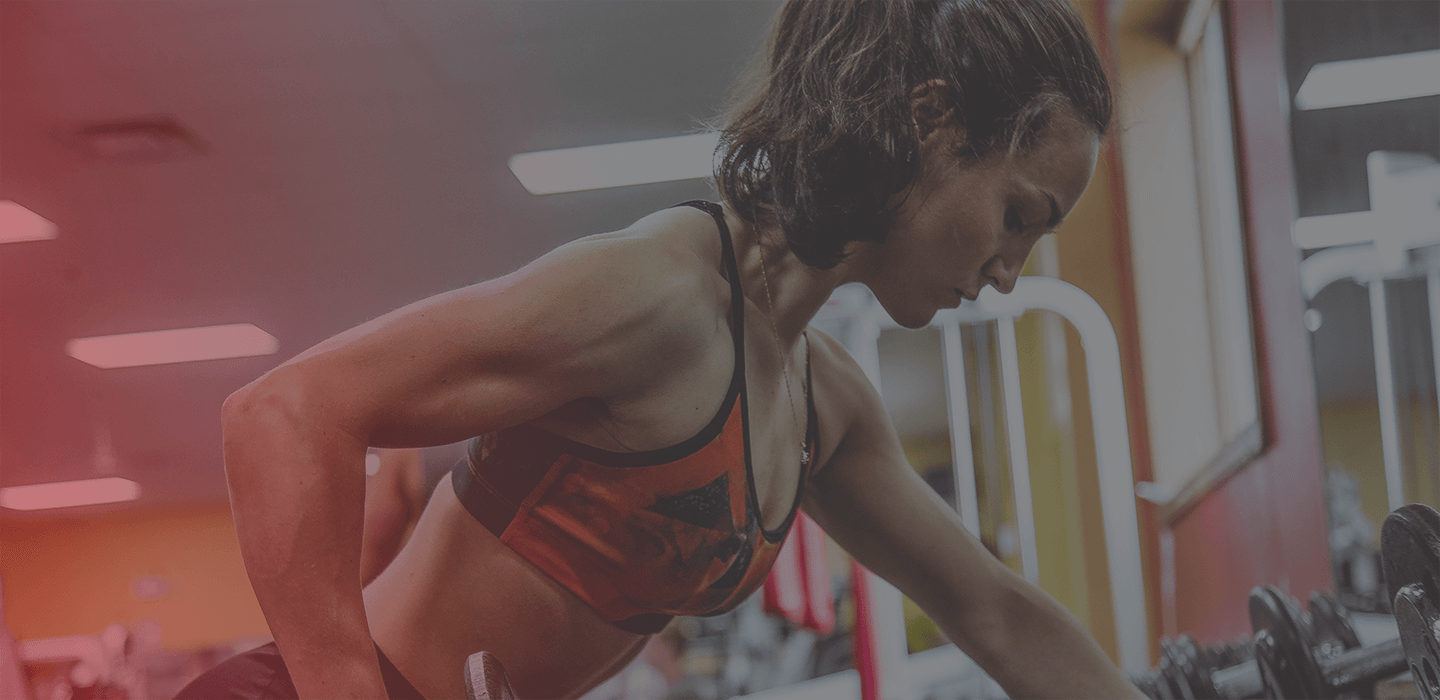 From Start Up to Scale Up
Your All-in-One Solution for Fitness Business Success, from
From Start Up to Scale Up
"It's enabled us to scale the brand by ensuring consistency across the locations."
Keith Trawick, Chief Information Officer
From Start Up to Scale Up
Single Location to National Brands,
Fitness Brands Find Success with ClubReady
From Start Up to Scale Up
"Partnering with ClubReady was a game-changer for us."
Jesse Lopez, Vice President of Growth
XGT Corporate Licensing Group
Smart Suite of Solutions
A Smart Suite of Solutions to Grow Your Business
From Start Up to Scale Up
"ClubReady just keeps getting better and better and better. It's built specifically for gym users whether you have a single location, enterprise or a nationwide chain."
Jordan Meinster, Founder and President
Built for Fitness Business Success
Founded in 2009, ClubReady was created to help fitness operators realize their business potential just as they helped their members realize their fitness goals. Now the leading provider of full-suite studio, gym, health, and wellness club management software and services, ClubReady streamlines operations to enable better member experiences and a provide a foundation for business success.   
Nearly everyone who gets into this business does it for the same reason: to help as many people as possible reach their fitness and wellness goals. To do that the business must be sustainable, aka profitable, at every stage. From a single start up to hundreds of franchises, ClubReady empowers fitness operators with unique tools and services to build their business and reach their goals—whatever they are! 
"

It's enabled us to scale the brand by ensuring consistency across the locations.

"
Keith Trawick, Chief Information Officer
Stretch Zone