ClubReady Concierge Services
Bring a Proven Track Record of Success to your Critical Business Functions
With over 70 years of collective experience in the fitness and technology industries, the ClubReady team brings best practices that are tried and tested across the fitness industry's biggest brands. They enable you to reduce payroll costs while proven industry experts deliver results and you focus on your operations.  
The choice of top brands,
and top studios within

leading

b

rands

 
Yoga6
• Top 5 Studio in Brand
• 182 units sold totaling $21K
• 24% conversion rate
Club Pilates
• 193 memberships sold resulting in
$36k upfront revenue
• 16% conversion rate
Rumble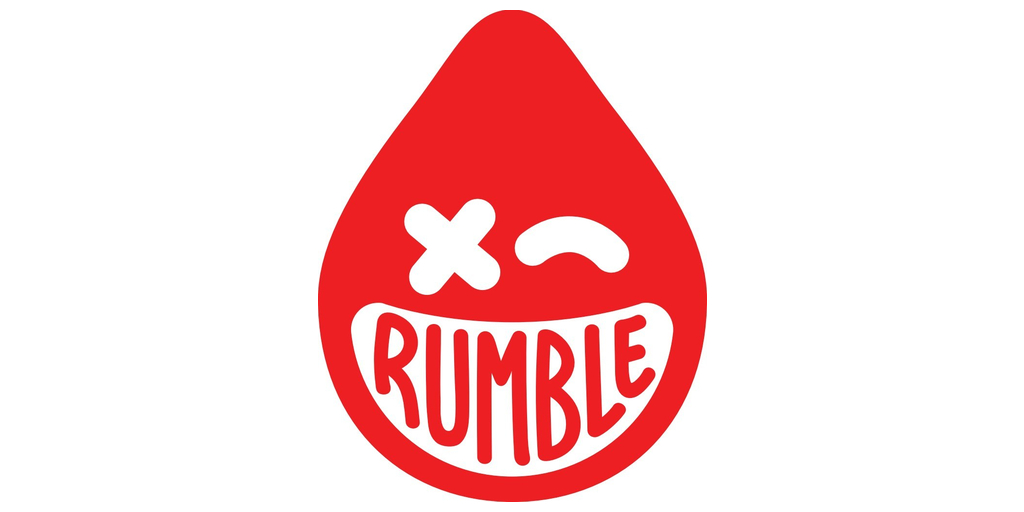 • #1 Studio in Brand
• 311 units sold in 1 month
• $51k upfront revenue
Mayweather

• 224 open studio bookings in 2 months
Why Choose

ClubReady

Concierge Services?

 
Businesses choose to partner with ClubReady Concierge Services for a variety of reasons but all seek the same goal – smarter business and results. The ClubReady team brings broad unmatched experience with similar businesses, unique businesses, established markets, and new emerging ones. The one constant is the willingness to dig in and do what's necessary for success.  
Dedicated account manager committed to your presale and open studio success

 

Pass through expert knowledge and use of your ClubReady solutions to your business

 

Regular communication with franchisee/franchisor and program adjustments based results 

 

Service that delivers real ROI with metrics to prove it from day one

 
"I don't know what we would have done without Louie and his team managing our pre-sale experience. They are wonderful! We began two weeks ago and are beyond being on target with membership sales. A new member even said that they love our customer service! That speaks volumes!" 
"Using ClubReady sevices during our presale has been a life saver. We feel confident knowing each and every lead is being contacted in a timely and professional manner while we focus our efforts on staffing, the build-out process and marketing. I would recommend this service to every studio owner." 
"When I started advertising, I decided to use ClubReady services for lead management. They helped handle lead management and communications, sell packages and fill pop-up events for demo stretches. Louie and the entire team were easy to contact, very knowledgeable and extremely helpful to me as a new owner. After my GM started, I continued to use the CR Connect texting platform. I would recommend to any new owner." 
"Our experience with ClubReady services was amazing! The experience of the team led to increased sales in a short period of time. Louie and his team went above and beyond and we value our partnership!" 
"After our Grand Opening I acquired ClubReady services. They assumed the role of working "cold" prospects. Louie Cota and his team continue to contact leads/prospects and their primary role was to fill our Intro classes. Thank Goodness for ClubReady services!!!!" 
"I used ClubReady services for the first 2.5 months of my presale and was wholly impressed with the entire experience. If I hadn't found a GM, I would have been completely satisfied with just continuing on. The results were amazing but more so than that, I found that Louie's diligence, consistency and hard work was remarkable." 
"As a first time small business owner, ClubReady services served as almost my partner in the business from day one. They maintained respectful communications while allowing me opportunity to focus on other items to get our location set up." 
Get an

e

xpert

c

onsultation

.
Contact Louie Cota, Director of Sales, for a consultation about your studio and what you can expect with ClubReady Concierge Services.